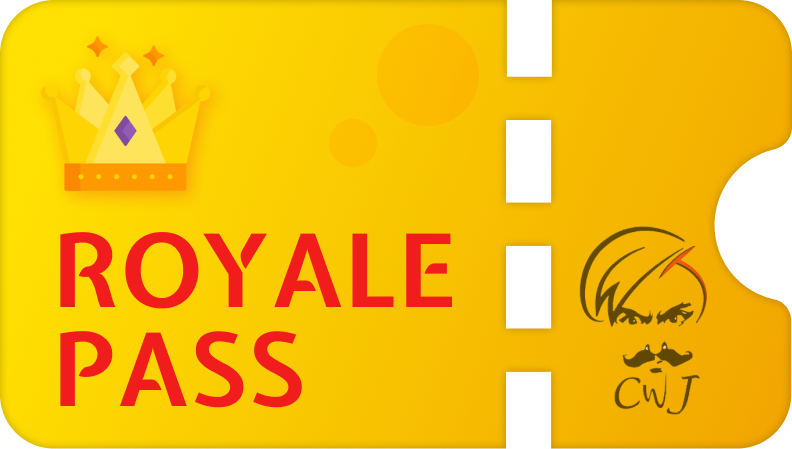 All in One Package For Banking
Video Course | Mock Test | Ebooks | Bundle PDF | PDF Course(Banking)
All Video Courses
All Exams PDF Courses
All Mock Test Series / Ebooks
All Bundle Paid PDFs
All Current Affairs Paid PDFs
Validity 12 Months
After purchase kindly visit the respective packages
Frequently Asked Questions
Q: What is Super Plan?
A: It is a special package that can unlock all the packages provided by CWJ
Q: How long does the Super Plan get valid?
A : The Super Plan differant validity period. you can choose based on this.
Q: If I purchase the Super Plan what are the benefits I can get?
A: If you purchase the Super Plan you can access all their packages until validity ends.
Q: Is Super Plan available at an affordable cost?
A: Compared to others in the market we have given the Super Plan at an affordable cost with a lot of benefits.
Q: How can I claim the refund of this Super Plan?
A: After purchasing our Super Plan, If you have cleared exams and got a job in any bank you can claim a refund from us with your success story video or article.
Q: How to purchase Super Plan?
A: You can purchase Super Plan through Netbanking, Card Payment (Debit/Credit card), UPI payment via our Payment Gateway. Kindly refer our Refund Policy which is given in Footer section of our website
Q: Can I Cancel the Super Plan after Purchase?
A: A. No, You can't Cancel the Super Plan once you have purchased, In case of any activation of product or not receiving the package issue, our support team will help you to resolve the issue within 48hrs (working days). You can reach us [email protected]